Speweik Preservation Consultants (SPC) is pleased to introduce our Historic Masonry Project Training Programs. The training is built from the framework provided in ASTM Designation E2659-18 Standard Practice for Certificate Programs. Each training event is carried out at the project site with the masons performing the work. The training programs allow owners and architects to identify qualified masons based upon delivering an acceptable test panel of each specified treatment. Each mason must meet certain criteria and pass a written test defined in the training program plan in order to receive a E2659-18 project certificate. An oversight committee is formed for each project representing the primary stakeholders. The primary stakeholders are typically the owner, architect and general contractor.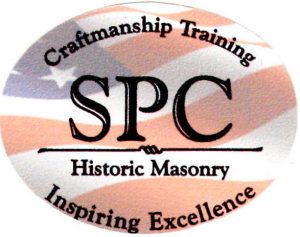 The project training program plan is developed by SPC personnel in collaboration with the project architect during the design development stage. The SPC training program dovetails into the project specifications and supports the quality assurance of the overall project. The project training program plan is submitted to the oversight committee for review and approval. The SPC certificate issuer is a qualified historic masonry specialist having designated authority charged to administer the training. The oversight committee typically requires that all masons and supervisors participate in a series of learning events designed to assist him or her in achieving the learning outcomes within a defined scope prior to working on the project.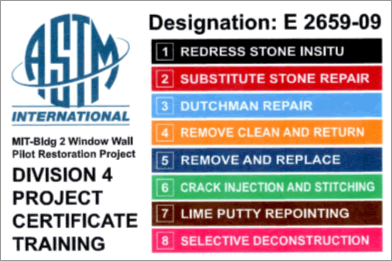 Specifying SPC ASTM E2659-18 Project Certificate Training helps to ensure delivery of the highest quality craftsmanship and maximum life-cycle performance of the repairs. All learning events in each training component comply with project specification requirements. The SPC training programs preserve the historic integrity of projects by assuring quality applications and installations of specified materials.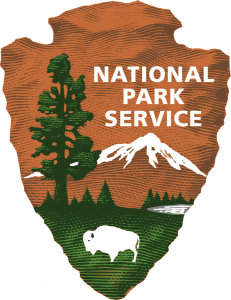 All SPC training components, or learning events, attempt to comply with all federal, state, and local building code requirements and preservation guidelines set forth in the Secretary Standards for Rehabilitation and Chapter 1, National Park Service, Department of the Interior – PART 67: HISTORIC PRESERVATION CERTIFICATIONS pursuant to Sec. 48(g) and Sec. 170(h) of the Internal Revenue Code of 1986, Sec. 67.7 Standards for Rehabilitation. This statement shall not be misconstrued as an endorsement of SPC training events only that the training events and outcomes attempt to comply with the stated codes.